Products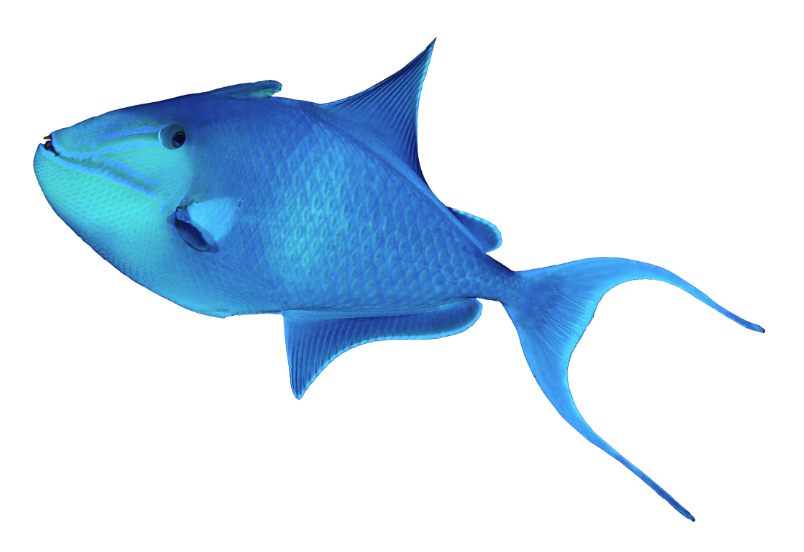 TRIGGERFISH
(Balistidae)
The Triggerfish is known for its bold personality and unique shape. Bottom dwelling and typically living a solitary life, the Triggerfish is a beautiful saltwater species that will add character to any aquarium.
Recommended Diet
Marine Carnivore Formula
Garlic Marine Pellets
Freeze Dried Krill
Frozen Clams On The Half Shell
TANG
(Acanthuridae)
Tangs are brightly colored surgeonfish that reside in tropical waters. Best known for their razor-like spines near its tail. Tangs are algae grazers who will help to keep your aquarium free of excessive algae growth.
Recommended Diet
Super Color Kelp Pellets
Veggie Rounds
Green Seaweed
Marine Combo Pack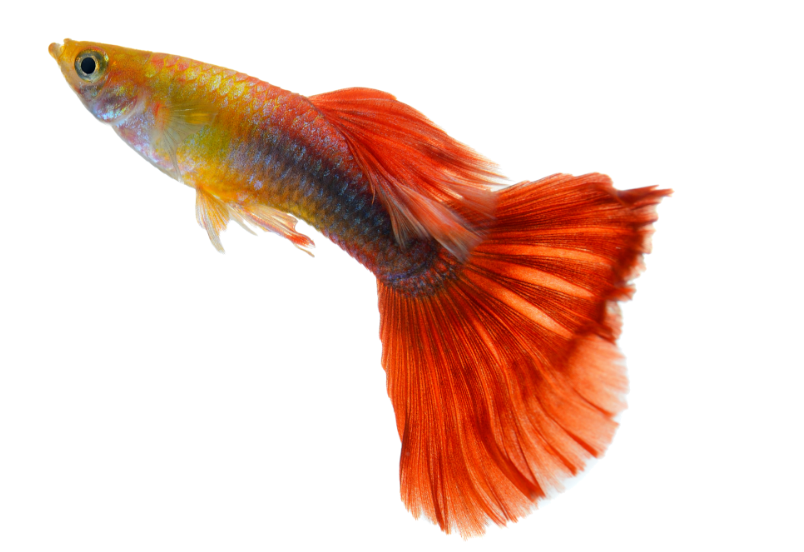 GUPPY
(Poecilia)
The Guppy is one of the most popular Freshwater livebearer species in the world. They prefer a more brackish water environment and are known for their unique color and shape varieties.
Recommended Diet
Super Color Flakes
Freshwater Flakes
Color Micro Pellets
Freshwater Community Formula